The most energy-efficient businesses in America use about 30 percent less energy than their competitors. With Conserve & Save®, you can improve your bottom line, be recognized as an environmentally conscious business, and receive great rebates!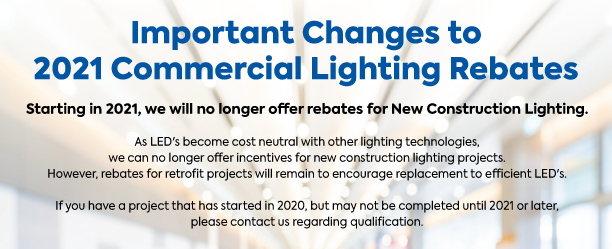 2021 Rebate Applications
Click to download an application:
RPU Trade Ally and Energy Solutions Partner lists
Trade Allies
Energy Solutions Partners
Minnesota Energy Resources Natural Gas Rebates
Is your business thinking about having an energy audit or engineering study done? If so, you may be eligible for a rebate! Click on the rebate application above for more details.