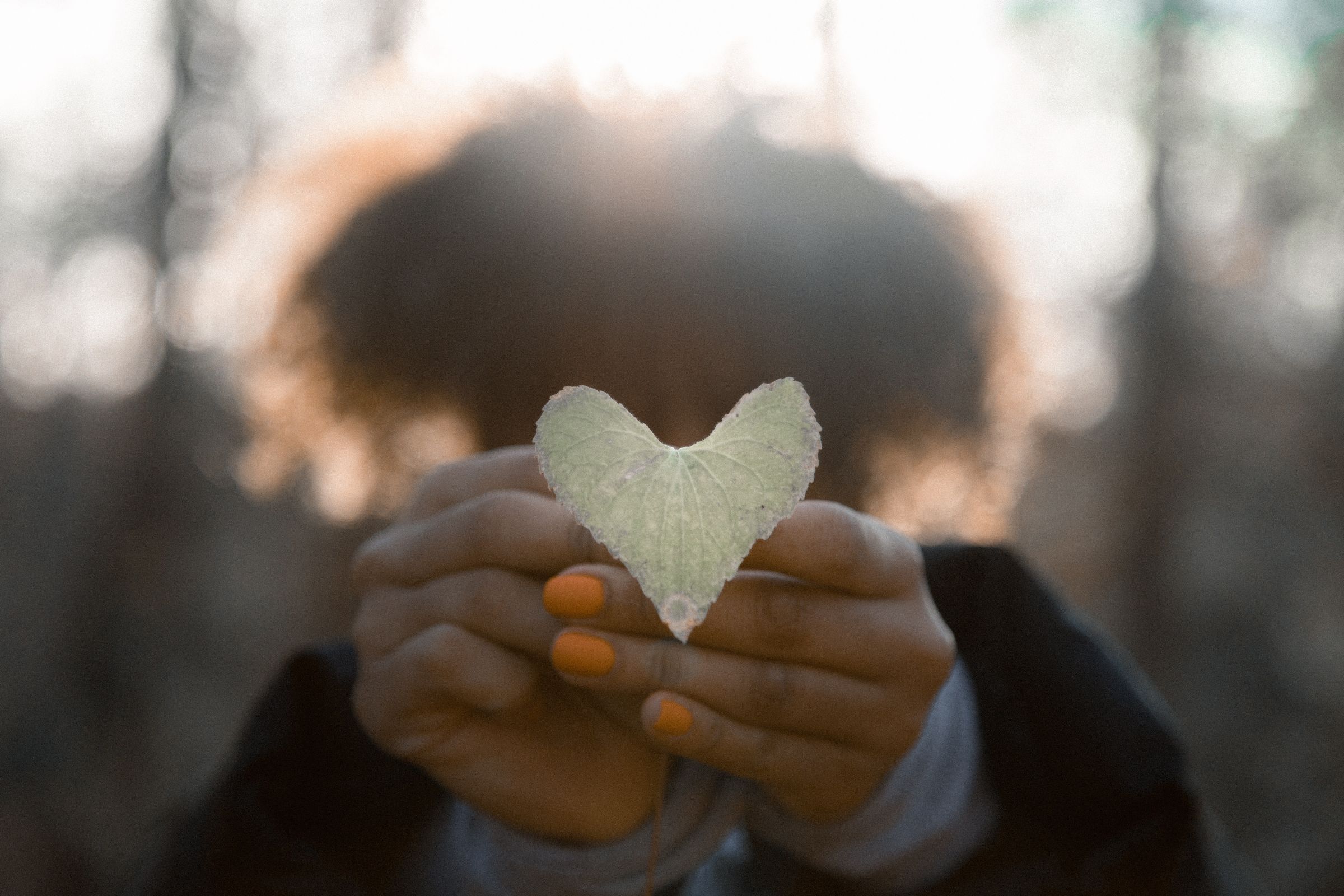 Residential Resources
Three Rivers Community Action - The new 2021-2022 Energy Assistance Program (EAP) applications are now available at https://threeriverscap.org/sites/default/files/three-rivers.pdf. If you are in need of assistance in paying your heating or electric bill, please apply visit Three Rivers Community Action website to apply for energy assistance. Download the RPU Cold Weather Protection Application to set up a payment plan during the cold weather window (October 1 – April 30). If you have questions regarding the program and eligibility guidelines, please visit their website Three Rivers Community Action or call 507-316-0610 or 1-800-277-8418, ext. 154.
Water funding will be available on October 1, 2021. The water funds are available to those customers with past due accounts, disconnect notices or shut offs. The grant amount can pay for past due ,current water, wastewater usage charges, fees, and deposits to ensure continuity of service on behalf of eligible residential customers.Click here to access the water application. The funds are limited and will be first come, first served, so we encourage households to apply as soon as possible.
United Way of Olmsted County Can help connect people and resources for those within our community. Please call 211 or visit https://www.211unitedway.org/ to learn more about assistance and resources throughout Olmsted County.
MN Benefits - Apply for benefits online. This application will connect you with the county you live in (Olmsted County 507-328-6400).

This one application can connect you with a variety of programs:
Food Assistance
Emergency Assistance
Cash Programs
Housing Support
Child Care Assistance
RCTC Student Support and Resources - Students of Rochester Community and Technical College (RCTC) facing financial hardships and seeking to find support and assistance, please visit Student Support and Resources Form and complete this online form.
Salvation Army - To request help, please call 507-288-3663. To see a list of the services and support they provide, please visit https://centralusa.salvationarmy.org/northern/Rochester/programs-and-services/
Society of St Vincent de Paul - If you are in need of assistance and live in Rochester, please call 507-216-7370 (Mon, Tues, Thurs and Fri from 10-am-3pm).
Are you a veteran, spouse of a veteran, or in the military?
Veterans Assistance Program at Olmsted County offers benefits to veterans. For more information regarding this program, please visit Olmsted County Veterans Benefit Overview, call 507-328-6355, or send an email to veteranservices@co.olmsted.mn.us.
---
Commercial Resources
Minnesota Main Street COVID Relief Grants
Accepting Applications September 20 through the 29th.
The Minnesota Department of Employment and Economic Development (DEED) will begin accepting applications for the Main Street COVID Relief Grants Program on September 20.
A total of $64,200,000 is available in grants for Minnesotan owned and operated businesses that can demonstrate financial hardship due to the COVID-19 pandemic.
Businesses that are majority-owned by military veterans, women, and Black, Indigenous, and people of color individuals; employ 6 people or fewer; and/or did not receive previous assistance from other state relief programs will be prioritized in the selection process.
Applicants that qualify and are selected will receive a grant amount between $10,000 and $25,000 based on the number of full-time equivalent (FTEs) employees on staff. To be eligible, businesses must operate in Minnesota and be majority owned by a resident of Minnesota. Additional eligibility requirements and application information can be found at DEED's Main Street COVID Relief Grants Program page.
The application portal will open September 20, 2021 and will accept applications for 10 days after opening. Applications will close on September 29 at 11:59 p.m.
https://mn.gov/deed/newscenter/press-releases/?id=496414&fbclid=IwAR1qTS_hYv80egJCwGsiut4uwz-wE85G8Acde6StnCx0r3wsedFxd1JvC2Y&utm_content=179612334&utm_medium=social&utm_source=linkedin&hss_channel=lcp-10662842
SBA - Paycheck Protection Program resumed January 11, 2021
Please visit U.S. Small Business Administration website for additional Coronavirus Relief Options at https://www.sba.gov/funding-programs/loans/coronavirus-relief-options
First and Second Draw PPP Loan extended and applications accepted until March 31, 2021
Existing PPP borrowers that did not receive loan forgiveness by December 27, 2020 may reapply for a First Draw PPP Loan if they previously returned some or all of their First Draw PPP Loan funds OR request to modify their First Draw PPP Loan amount if full eligible amount was not accepted.
Debt relief to existing SBA loan borrowers (additional debt relief payments to 7(a), 504, and Microloan borrowers beyond the 6-month period prescribed in the CARES Act; will begin on or after February 1, 2021)
Olmsted County State of Minnesota Small Business Relief Grant Program/RAEDI
A total of $2,711,174 is available for grant awards approved by Olmsted County Board on January 19th, 2021. (funded by the State of Minnesota's County Relief Funding Program) $677,794 grant program for 501(c)(3) non-profits administered by the Rochester Area Foundation.
Available grants up to $25,000 to small businesses and food/beverage-serving 501(c)(8) or 501(c)(19) non-profits
Applications were accepted until January 31st, 2021, with awardees to be notified by February 15th.
City of Rochester - Liquor License Relief Program
Supplement the License Grant Program and option to defer any fee payments for 2021-22 Licenses until August 1, 2021 (or pay quarterly with 10% down).
Delay the 40% increase scheduled for April 2021 until April 2022.

Links are to external organizations that are not affiliated with RPU or the City of Rochester. These links are provided as a public service to RPU customers and RPU does not endorse for or against any of the organizations listed herein.