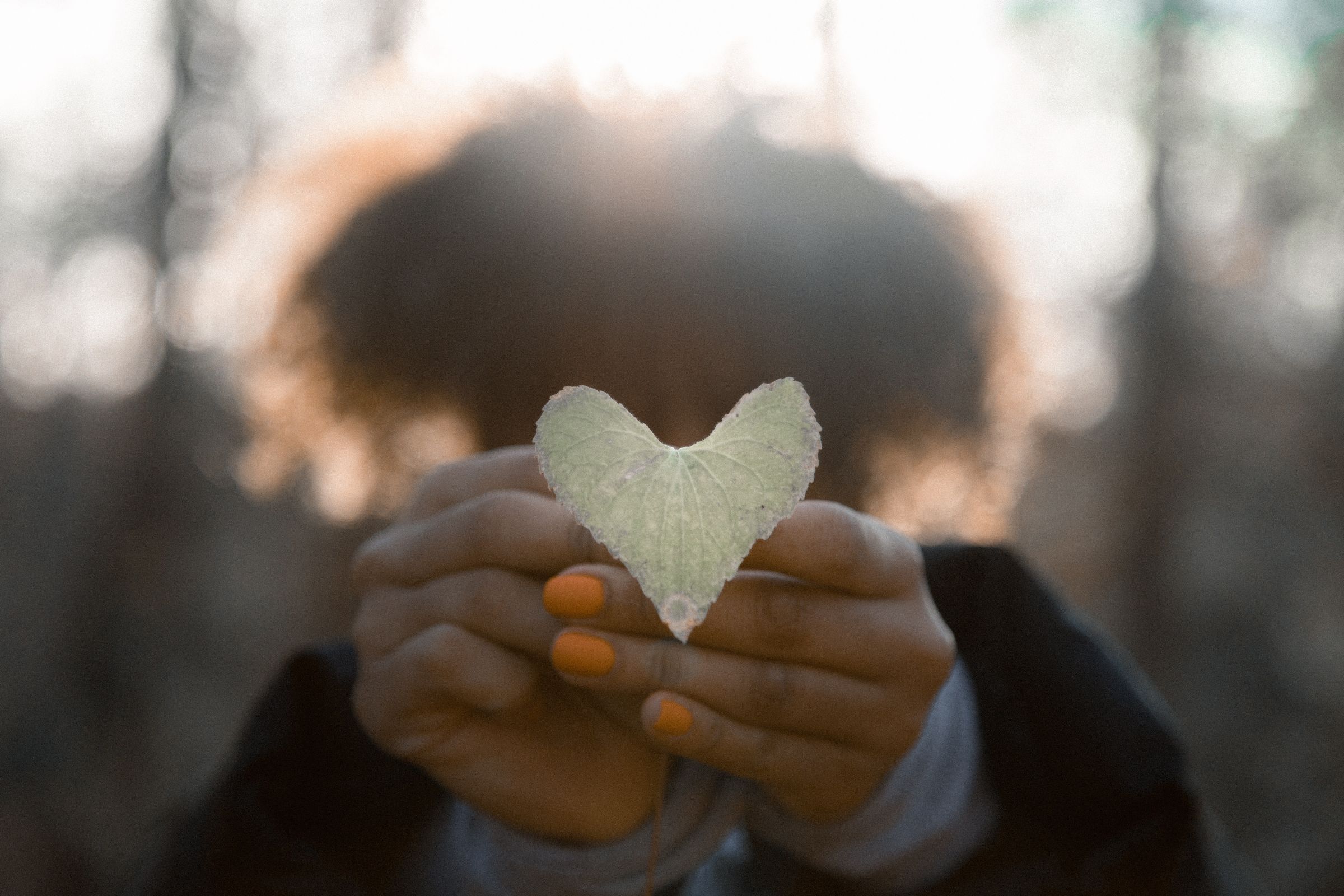 Residential Resources
Three Rivers Community Action - The new 2022-2023 Energy Assistance Program (EAP) applications are now available at https://threeriverscap.org/sites/default/files/three-rivers.pdf. If you are in need of assistance in paying your heating or electric bill, please apply visit Three Rivers Community Action website to apply for energy assistance. Download the RPU Cold Weather Protection Application to set up a payment plan during the cold weather window (October 1 – April 30). If you have questions regarding the program and eligibility guidelines, please visit their website Three Rivers Community Action or call 507-316-0610 or 1-800-277-8418, ext. 154.
Water funding will be available on October 1, 2022. The water funds are available to those customers with past due accounts, disconnect notices or shut offs. The grant amount can pay for past due ,current water, wastewater usage charges, fees, and deposits to ensure continuity of service on behalf of eligible residential customers.Click here to access the water application. The funds are limited and will be first come, first served, so we encourage households to apply as soon as possible.
United Way of Olmsted County Can help connect people and resources for those within our community. Please call 211 or visit https://www.211unitedway.org/ to learn more about assistance and resources throughout Olmsted County.
MN Benefits - Apply for benefits online. This application will connect you with the county you live in (Olmsted County 507-328-6400).

This one application can connect you with a variety of programs:
Food Assistance
Emergency Assistance
Cash Programs
Housing Support
Child Care Assistance
RCTC Student Support and Resources - Students of Rochester Community and Technical College (RCTC) facing financial hardships and seeking to find support and assistance, please visit Student Support and Resources Form and complete this online form.
Salvation Army - To request help, please call 507-288-3663. To see a list of the services and support they provide, please visit https://centralusa.salvationarmy.org/northern/Rochester/programs-and-services/
Society of St Vincent de Paul - If you are in need of assistance and live in Rochester, please call 507-216-7370 (Mon, Tues, Thurs and Fri from 10-am-3pm).
Are you a veteran, spouse of a veteran, or in the military?
Veterans Assistance Program at Olmsted County offers benefits to veterans. For more information regarding this program, please visit Olmsted County Veterans Benefit Overview, call 507-328-6355, or send an email to veteranservices@co.olmsted.mn.us.